Welcome to Lentor Central Residences!
Target Preview 2H 2022 | Integrated with Lentor MRT (TE 5) – TOP 2022 | District 26 – 99 yr LH
Target Preview 2H 2022
Integrated with Lentor MRT (TE 5) – TOP 2022
District 26 – 99 yr LH
Lentor Central Residences is a residential development with a commercial space on the 1st storey. It is expected to be developed into three 25-storey towers of 600 residential units with a double volume sky terrace in each tower. 
The actual site is located at Lentor Central, just opposite Florissa Park and next to the Lentor MRT. The site area is 186,000sqft and gross floor area (GFA) is 651,007sqft. The ground floor will have 96,000sqft of commercial, F&B, and retail space, including a supermarket and childcare facilities.
According to the Straits Times, this development is expected to be ready for launch in the second half of 2022.
Additionally, this development will be integrated with the upcoming Lentor MRT station (TE5) on the Thomson East Coast Line, which is scheduled to be operational in 2022.
The tender for this 99-year leasehold site was awarded to the highest bid out of a total of 9 bids. The winning developer is GuocoLand, who is "known for transforming neighbourhoods as can be seen in Tanjong Pagar (Wallich Residence) and the upcoming Midtown area at Bugis-Beach Road (Midtown Modern and Midtown Bay)". The developer sees "immense potential for this project to redefine the Lentor Hills area as an exciting residential and lifestyle destination".
Because of these reasons, as well as the fact that there are currently no integrated developments in the area, this development is expected to be game-changing. 
Contact us today to receive firsthand information!
Amenities and Convenience of the location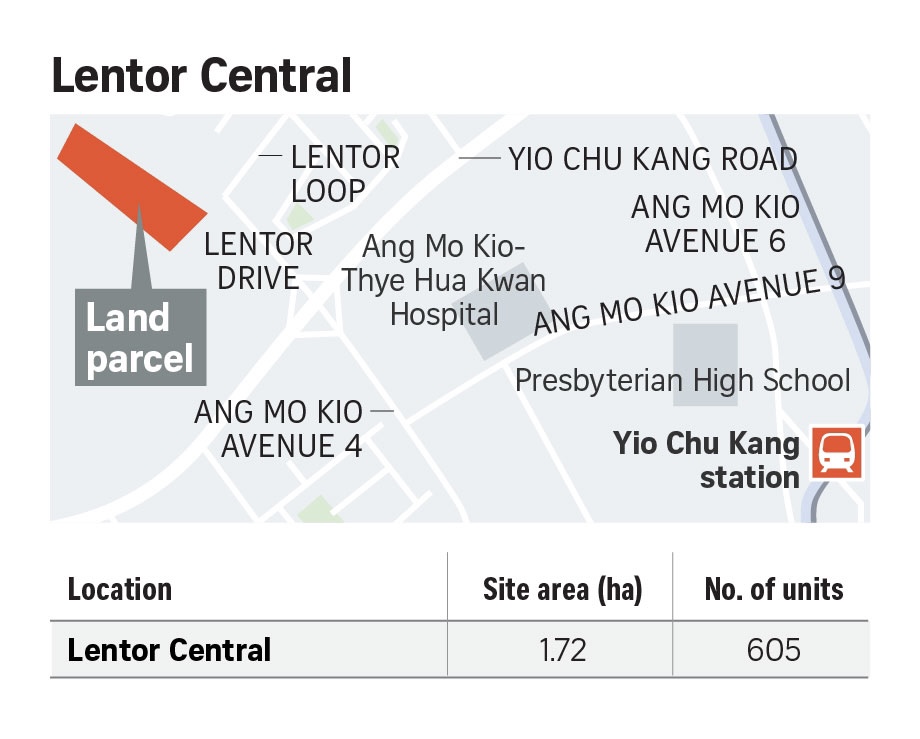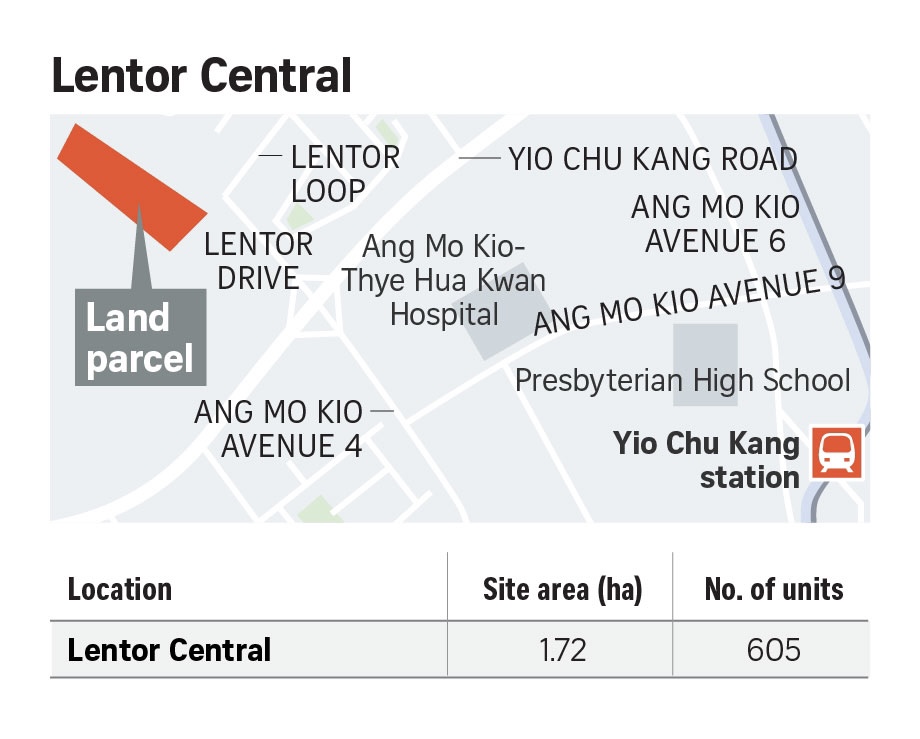 Lentor Central Residences is located near nature reserves and parks, including the 50ha Thomson Nature Park, Bishan Park and Upper Seletar as well as Lower Seletar Reservoir Park and Lower Peirce Reservoir Park. In the future, residents will have access to two more parks, Hillock Park and Linear Park, both located near the development at Lentor Central.
It is also located near several reputable primary schools such as Anderson Primary School, CHIJ St. Nicholas Girls School, and Mayflower Primary School, giving residents a variety of choices for their children's school.
Register to receive more information on the project now! 
Lentor Central Residences Registration Form